@FiresideResort, in Wilson, WY, is the ultimate glamping experience!
Rustic, woodsy, outdoors, but cushy, comfy, for those of us who like a lil lux.
Photo Cred: @FireSideResort
---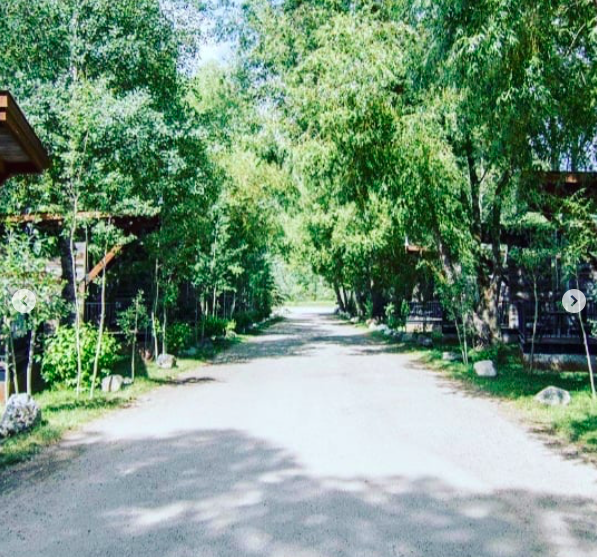 Cruisin' down the street, to my Tiny House 🤗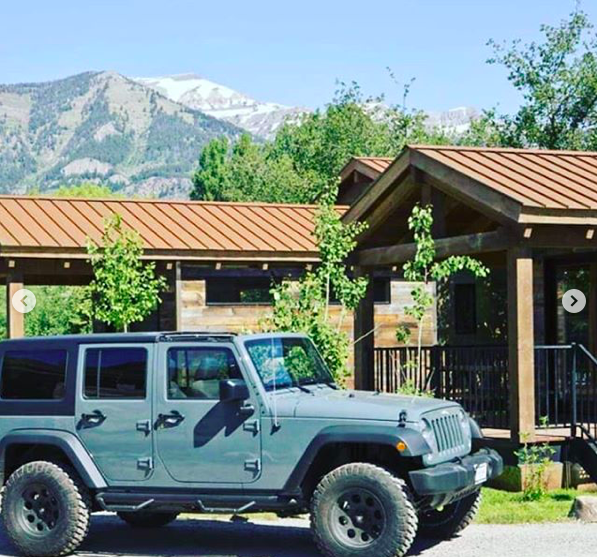 Pulling up... so excited to get to My Tiny!!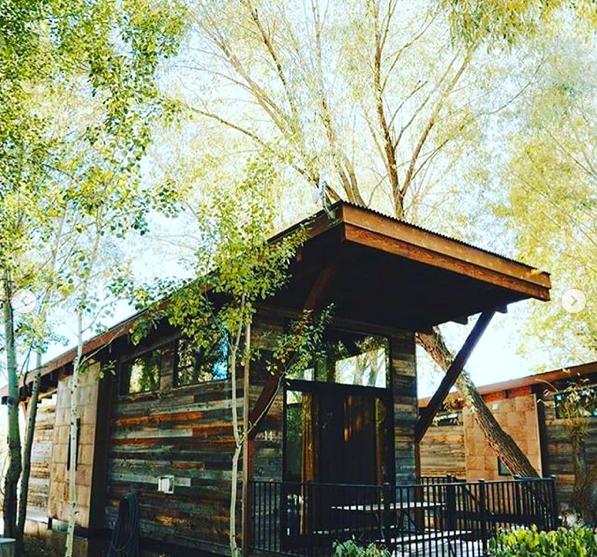 Sleek & modern + rustic & charming = ♥️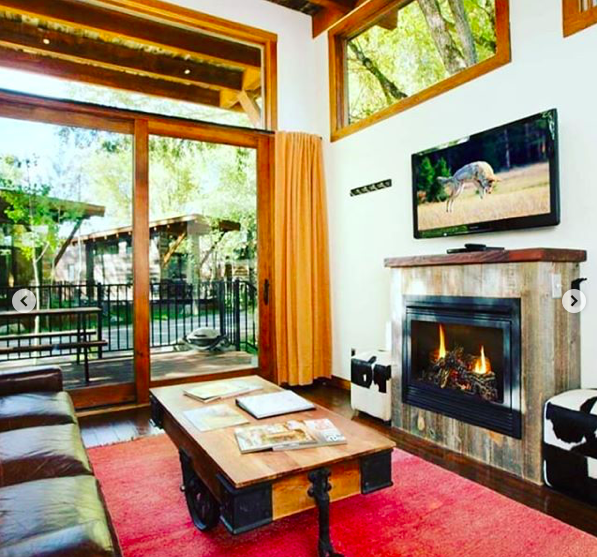 Relax & take a load off! There is nothing like SNUGgling up to a fire in a Tiny.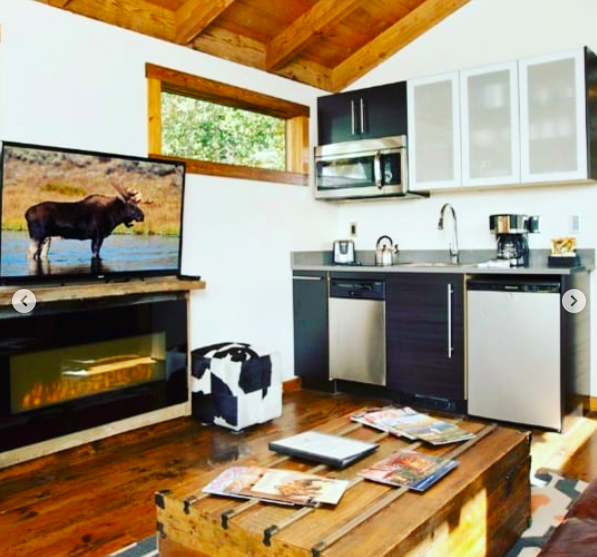 1/2 a Galley kitchen is all that's needed. Ample storage & clever efficiencies.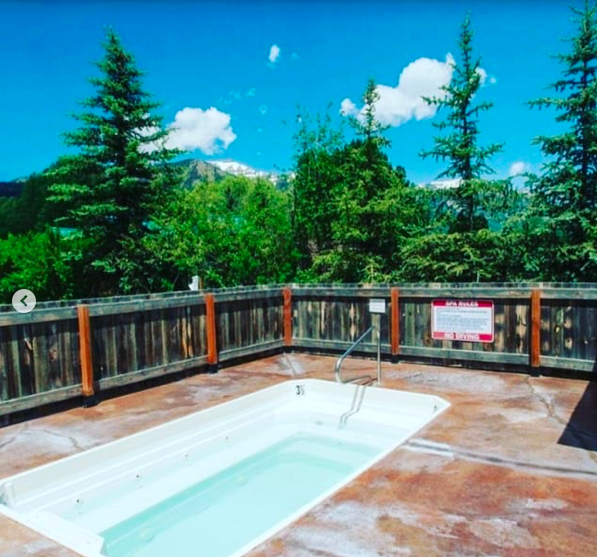 Hot Tub in Big Sky Country is ✨magical ✨