Follow: @MintTinyHomes
Modern interior, with sleek lines & gleaming white surfaces, meets craftsman wood detailing & proportions, in Mint Tiny Homes, Loft Series.
There are 7 different designs in the Loft Series. Loft Design #2 has won my heart! Check out the digs & you'll understand why I fell in ♥️LOVE♥️! Like, I'm getting married to Loft #2. I'll be Mrs. 2 or Mrs. Loft 🤔
After you take in the sights, post a comment, let's chat TINY! ♥️♥️♥️
Photo Credit: Mint Tiny Homes
---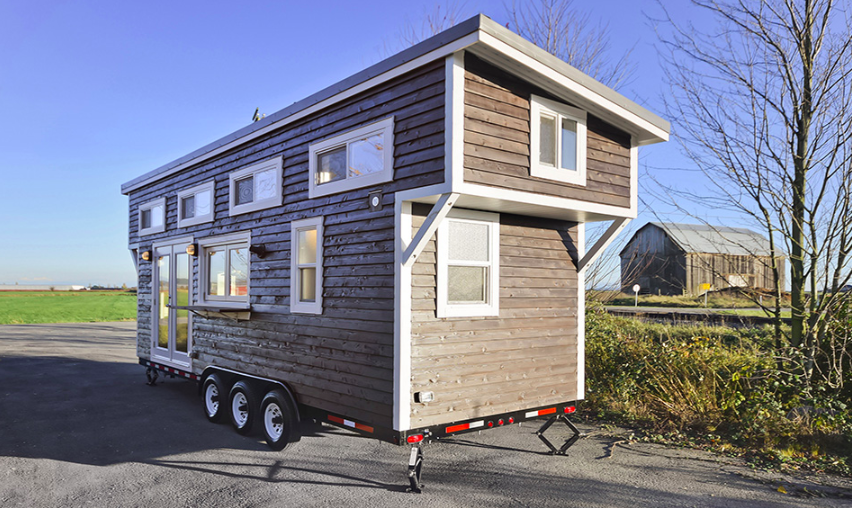 @MintTinyHome's Mint Loft #2 Design, Is A Gooseneck On Wheels, Ready To Roll!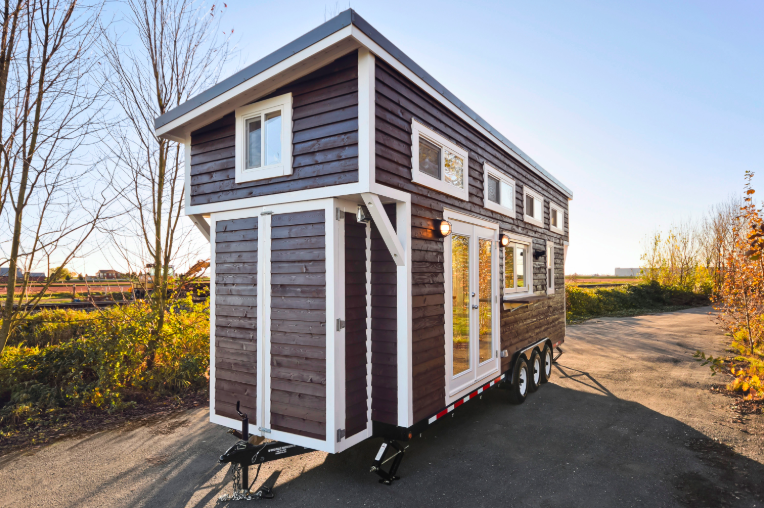 From Every Angle The Exterior Of Mint Loft #2 Is DIVINE.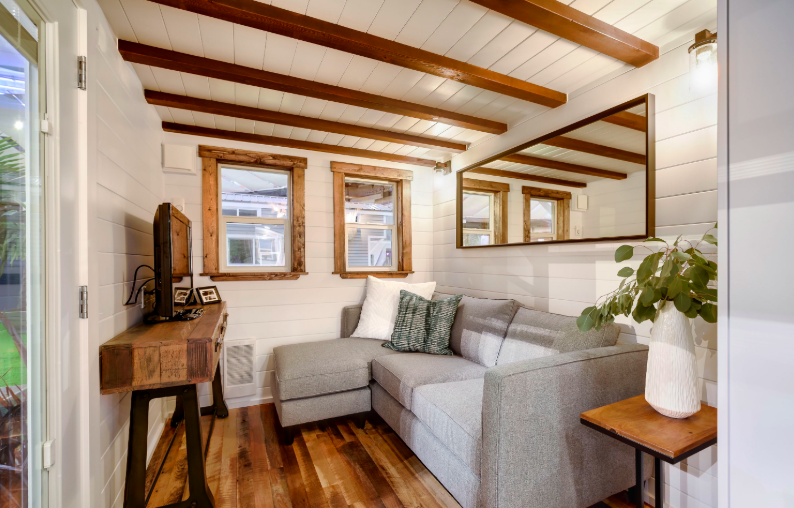 Walk In! You'll See This Amazing LIVING ROOM!!!! With TV, Just Like Home!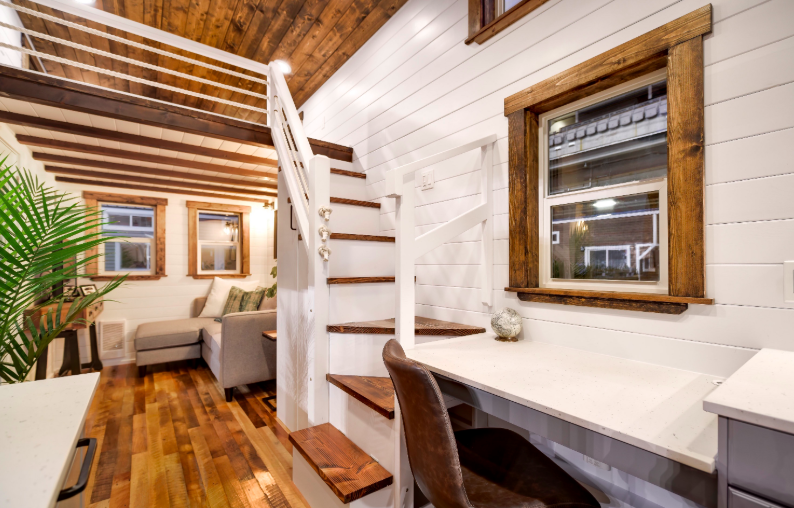 Oh Snap, That Storage Staircase Is Literally My DREAM.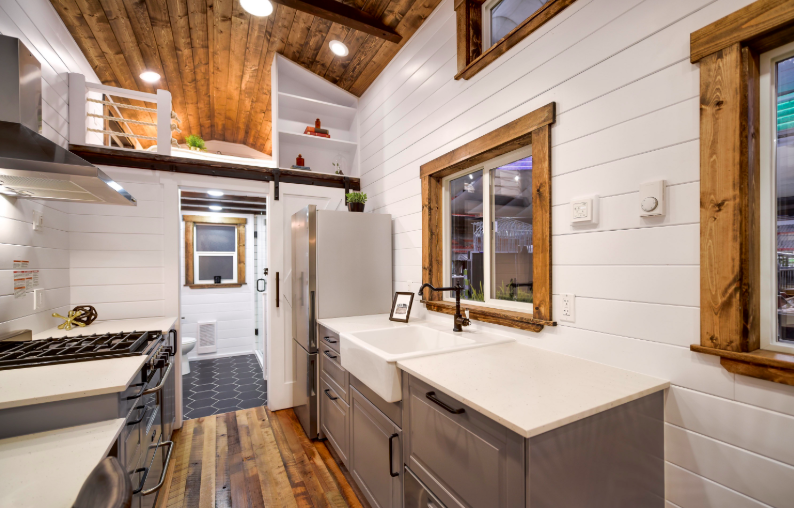 Wait, Woah, Hey, Now You're Telling Me I Gotta HUGE Kitchen + AMPLE Counter Space!?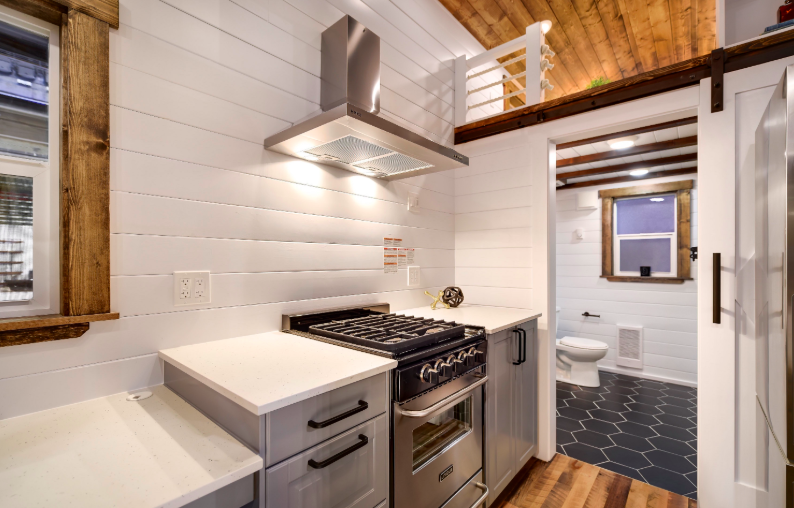 Um... That's A FULL Sized Chef Grade 6 Burner Stove & COUNTER SPACE.
OMG, Like The Rest Of This Tiny, The Bathroom Is Luxurious & Spacious.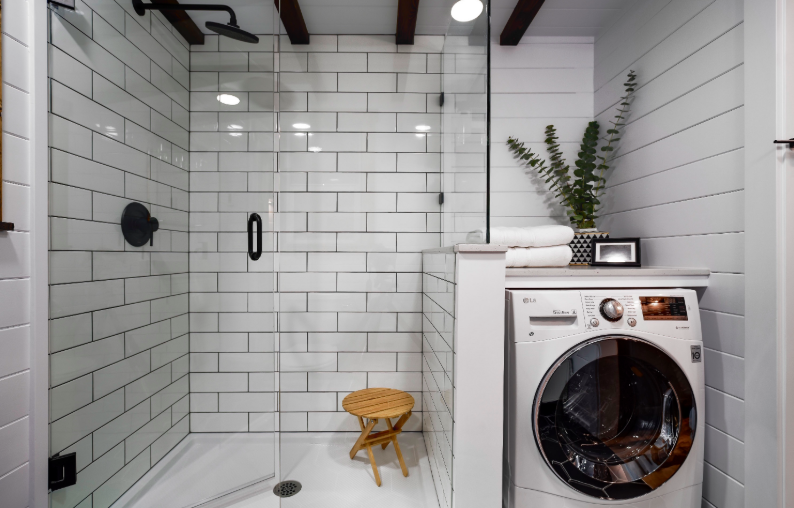 THE SHOWER. Rain Shower Head + Walk-In + HUGE = LOOOOOVE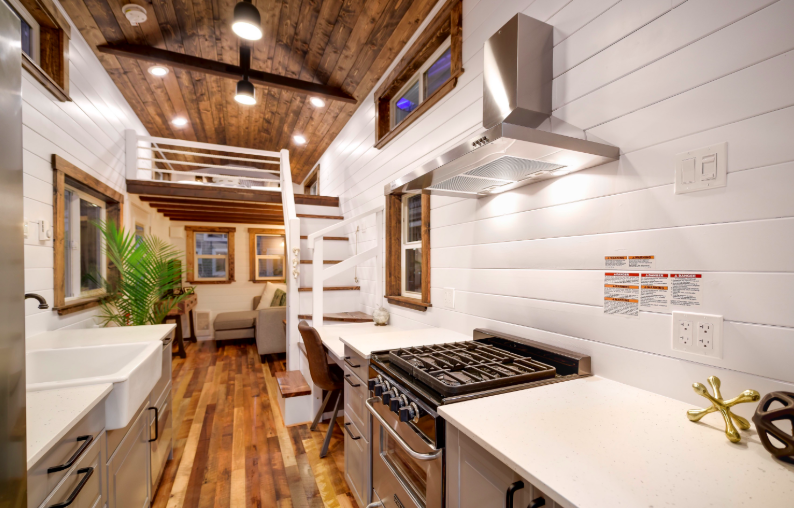 From The Bathroom, The View Of The Whole Is Pretty Epic.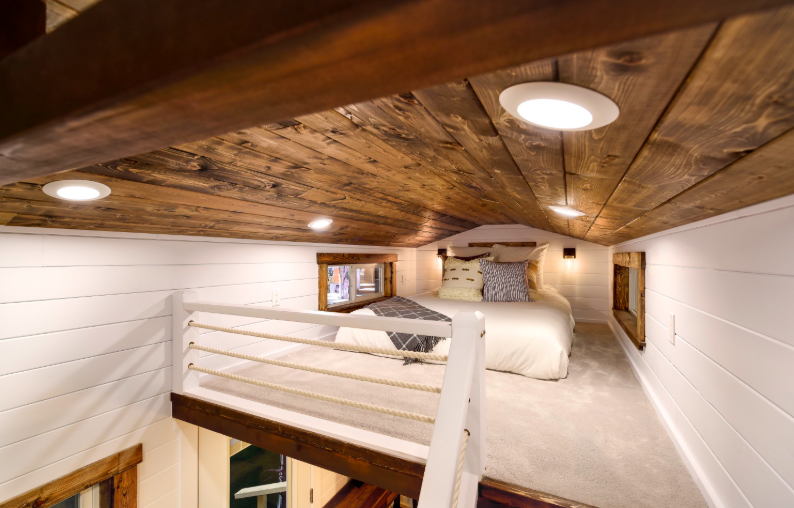 Oh You Wondered What Was Up The Stairs? This WONDERful loft. Just Snug Houz Size!