@The_Vintages, in Oregon wine country has vintage wines, vintage campers & vintage airstreams, oh my!
If retro is your thing, this place is your dream!
Photo Cred: @The_Vintages
---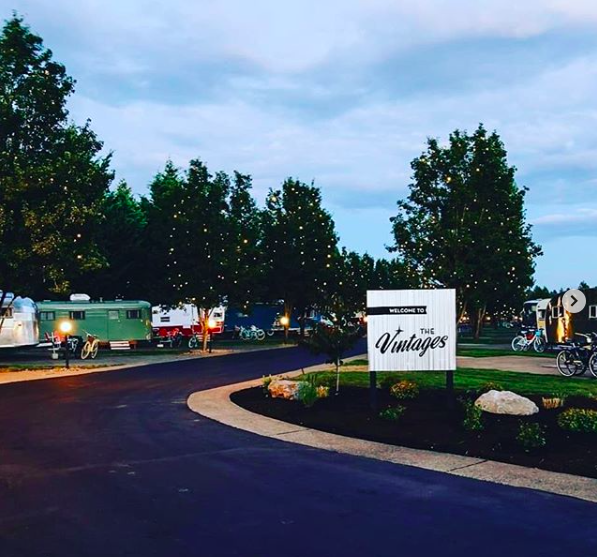 The Vintages welcome!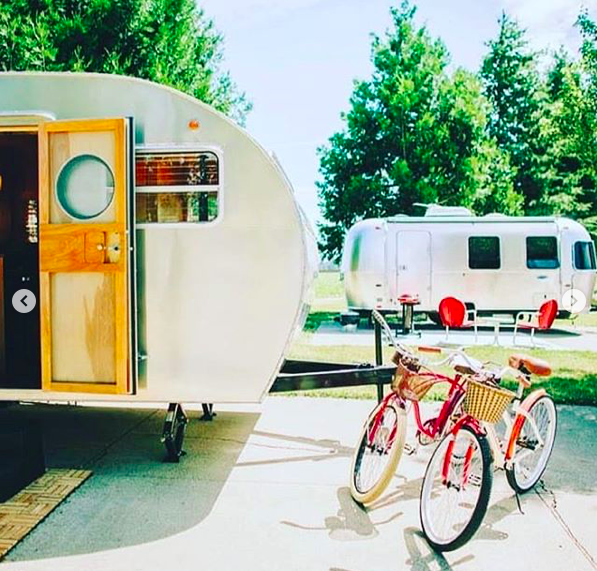 Sunshine rays on vintage ways.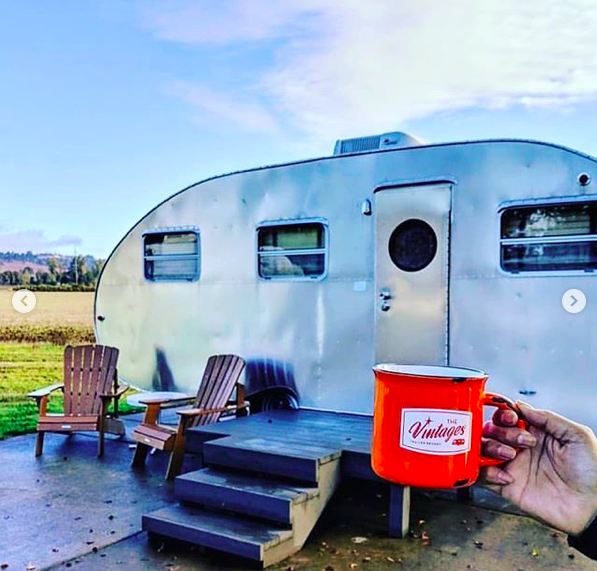 My cup runneth over 🤗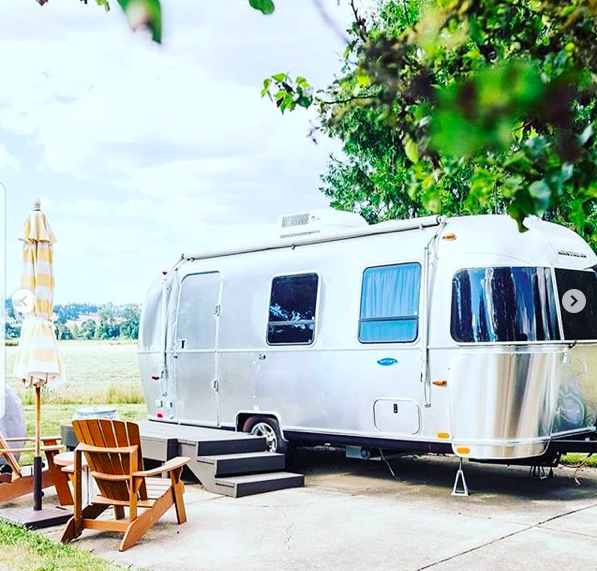 Another view. I loved the patio!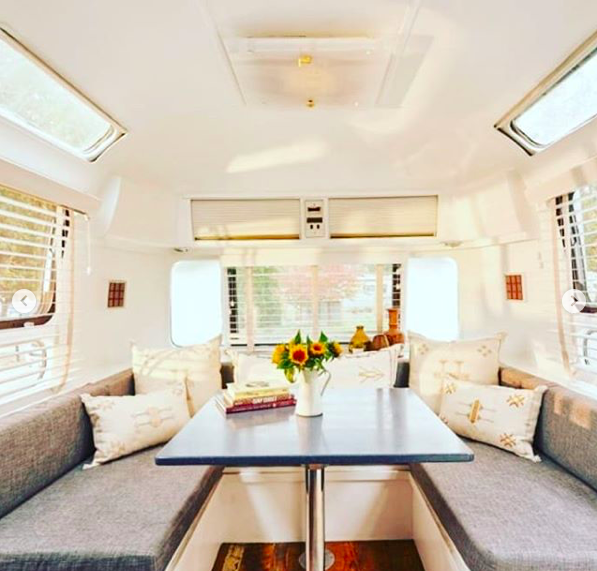 Gorgeous sun-filled flip top multipurpose eat-in kitchen.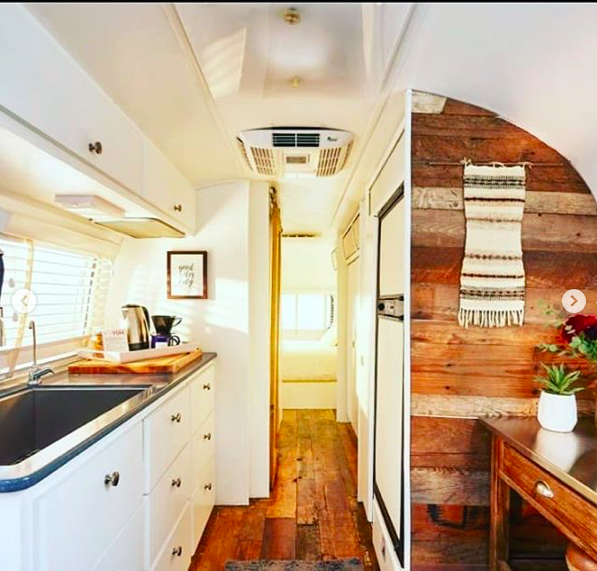 Galley kitchen with reclaimed wood floors & accents.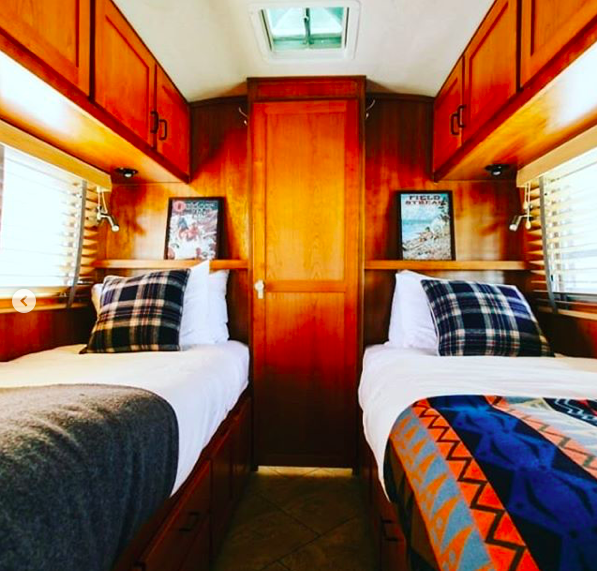 Comfy, cozy sleeping. Just how I like it!